Mounting Intel NUC on DELL Monitor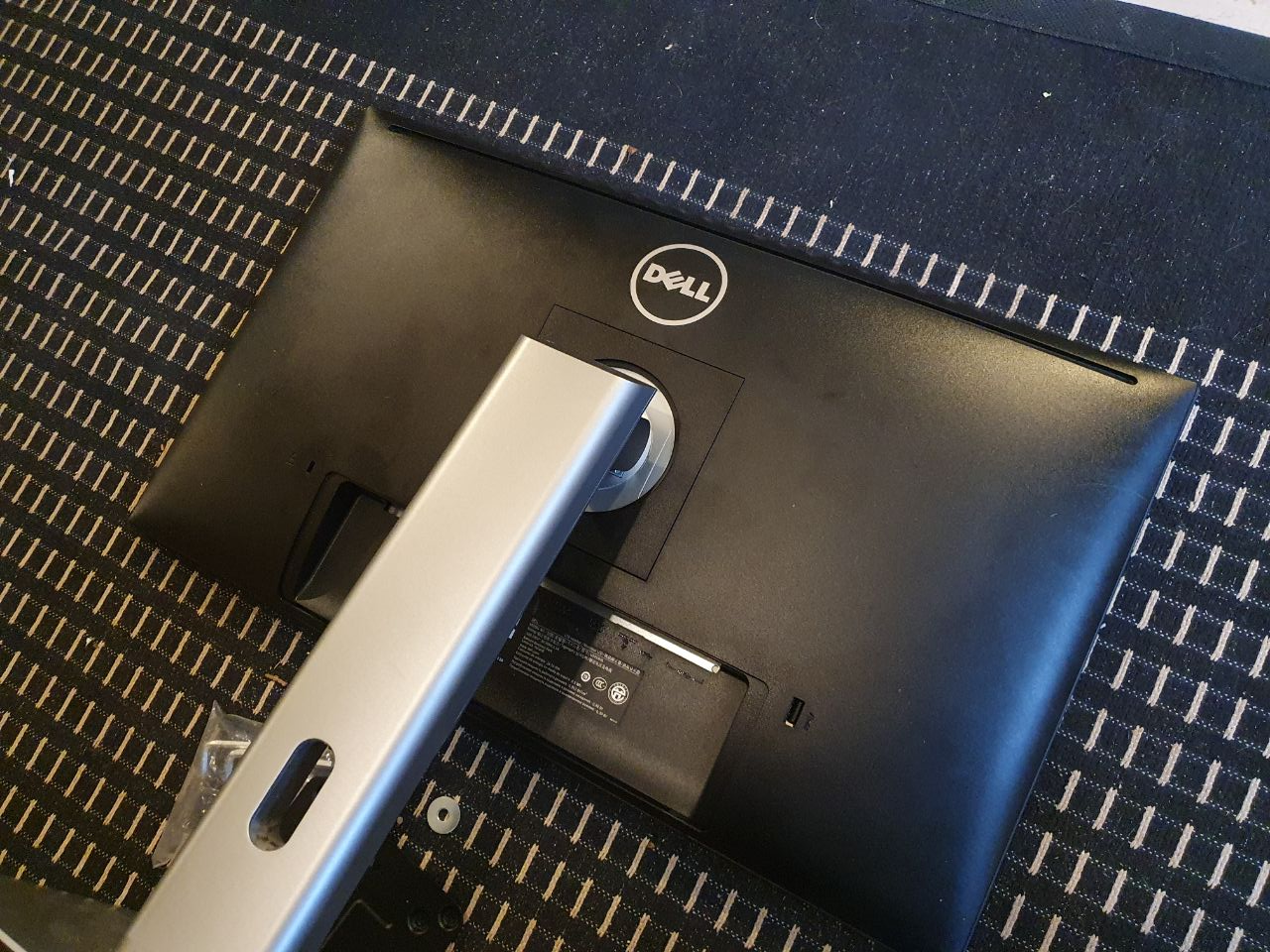 Dell monitors, amongst others, have Quick VESA Mounts. Handy for just plugging your monitor to it's stand, but the implementation is not good for anyone wanting to mount stuff on their monitor.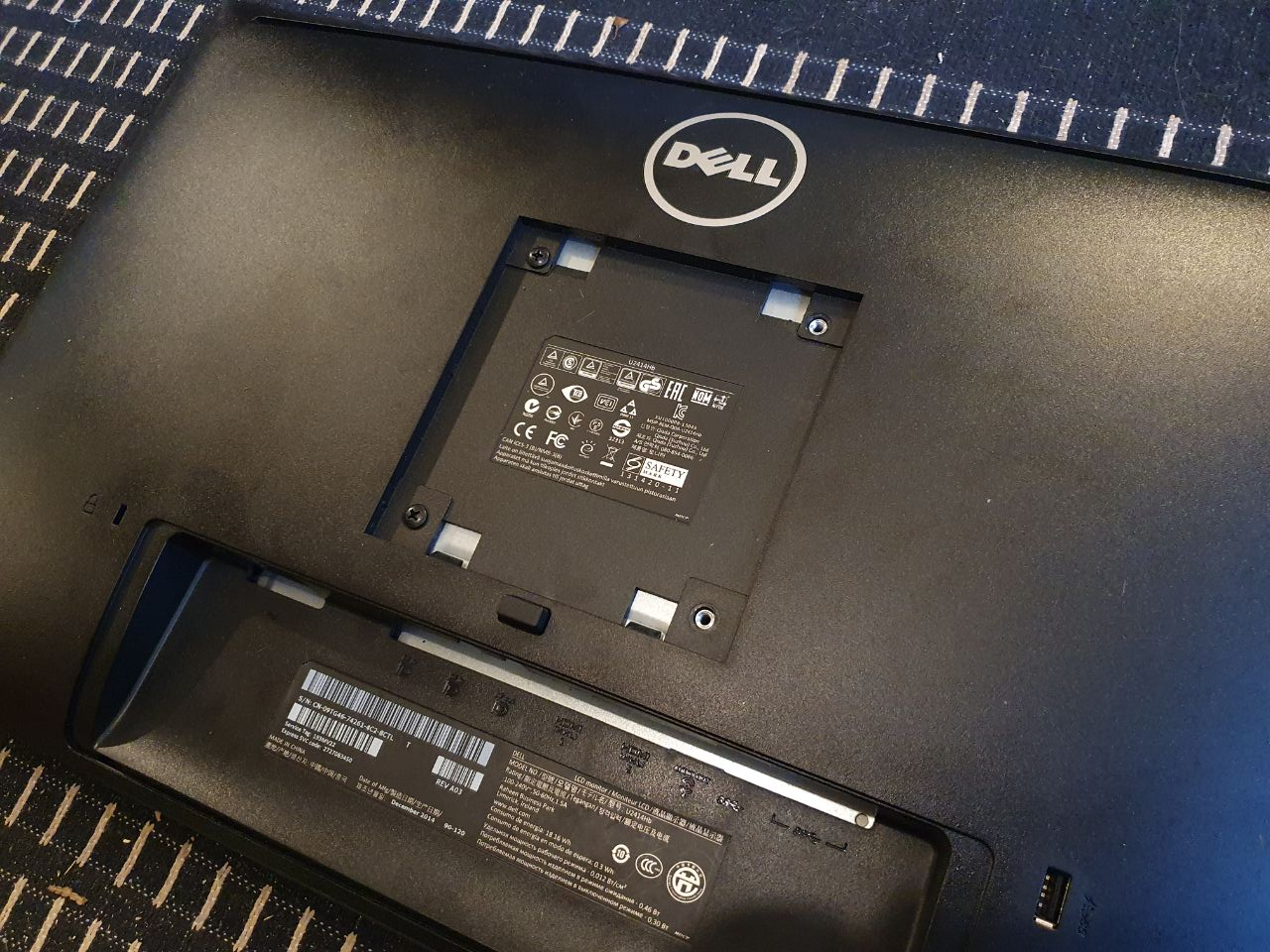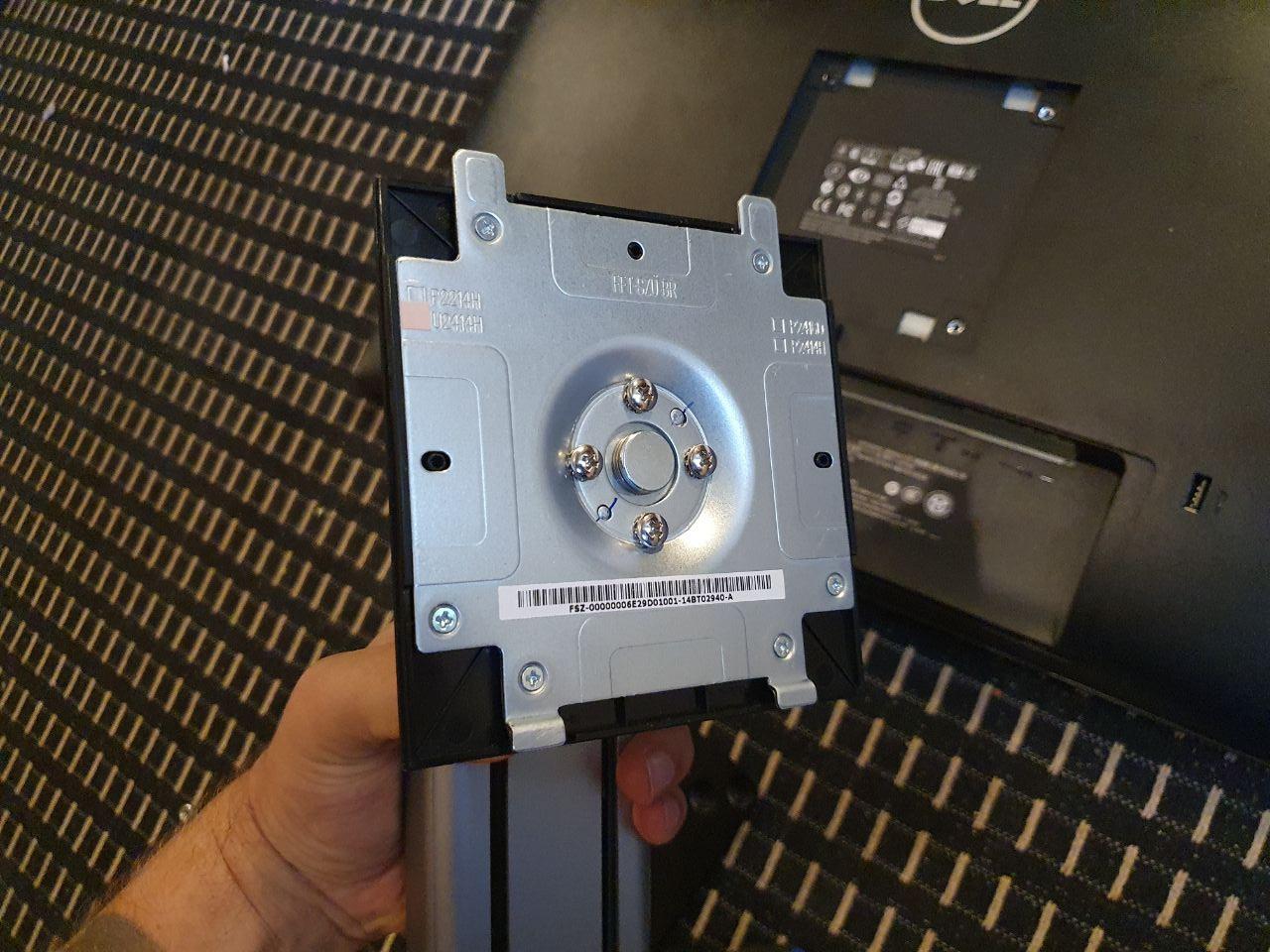 As you can see from the pictures, the mount hides the actual VESA mounts, without actually utlizing them in any way. The plastic cover can be removed, exposing VESA mounts, but this makes the mount loose. So we won't do that.
Enter metal saw!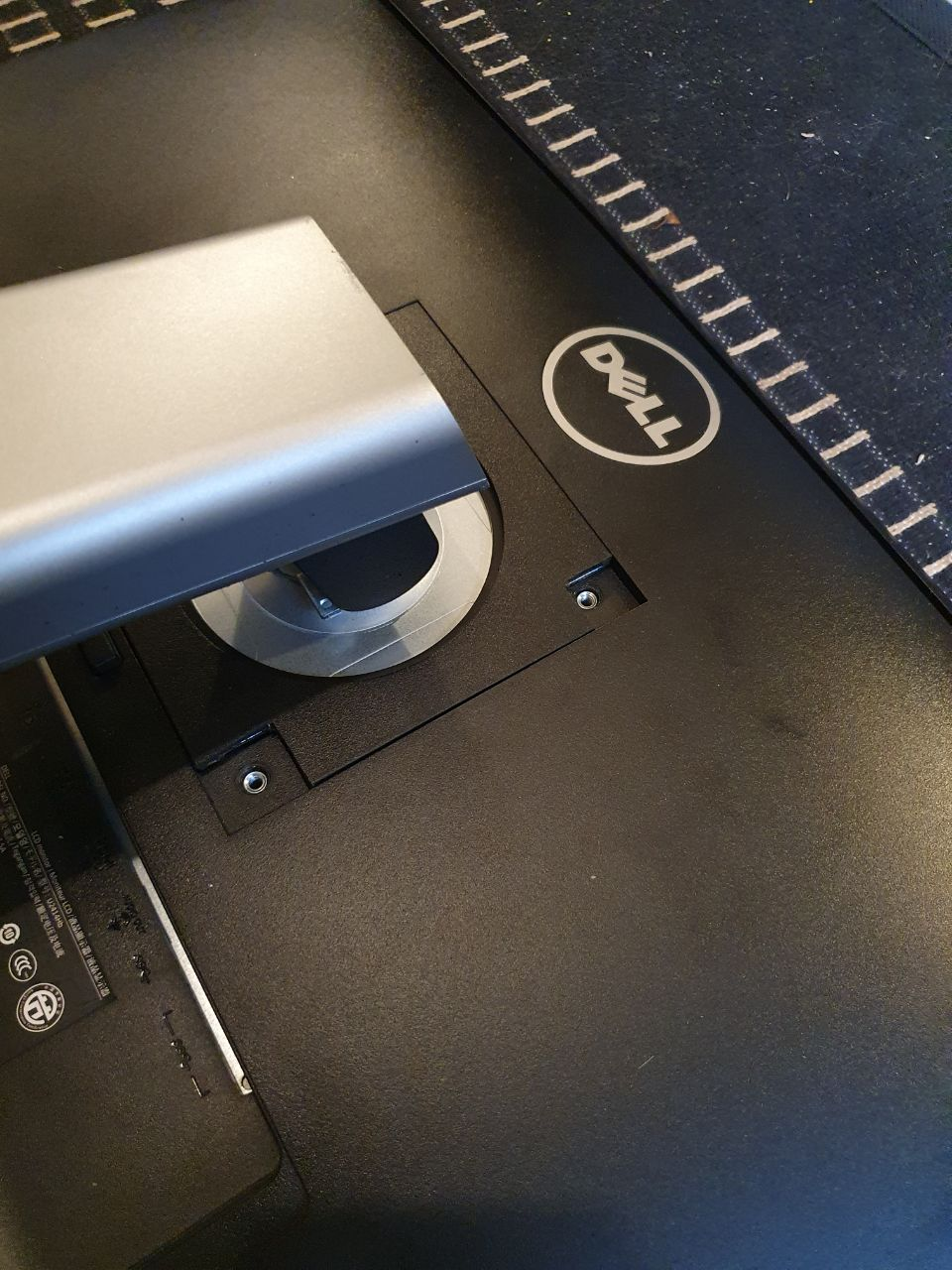 Actually it turned quite nice.
Also found just correct sized bolts (probably from IKEA), some nuts and spacers, that seemed right for the job. You can't use DELL's bolts for the mounting as you have to lift the setup from the "pit" of quick vesa mount above the plastics of the monitor.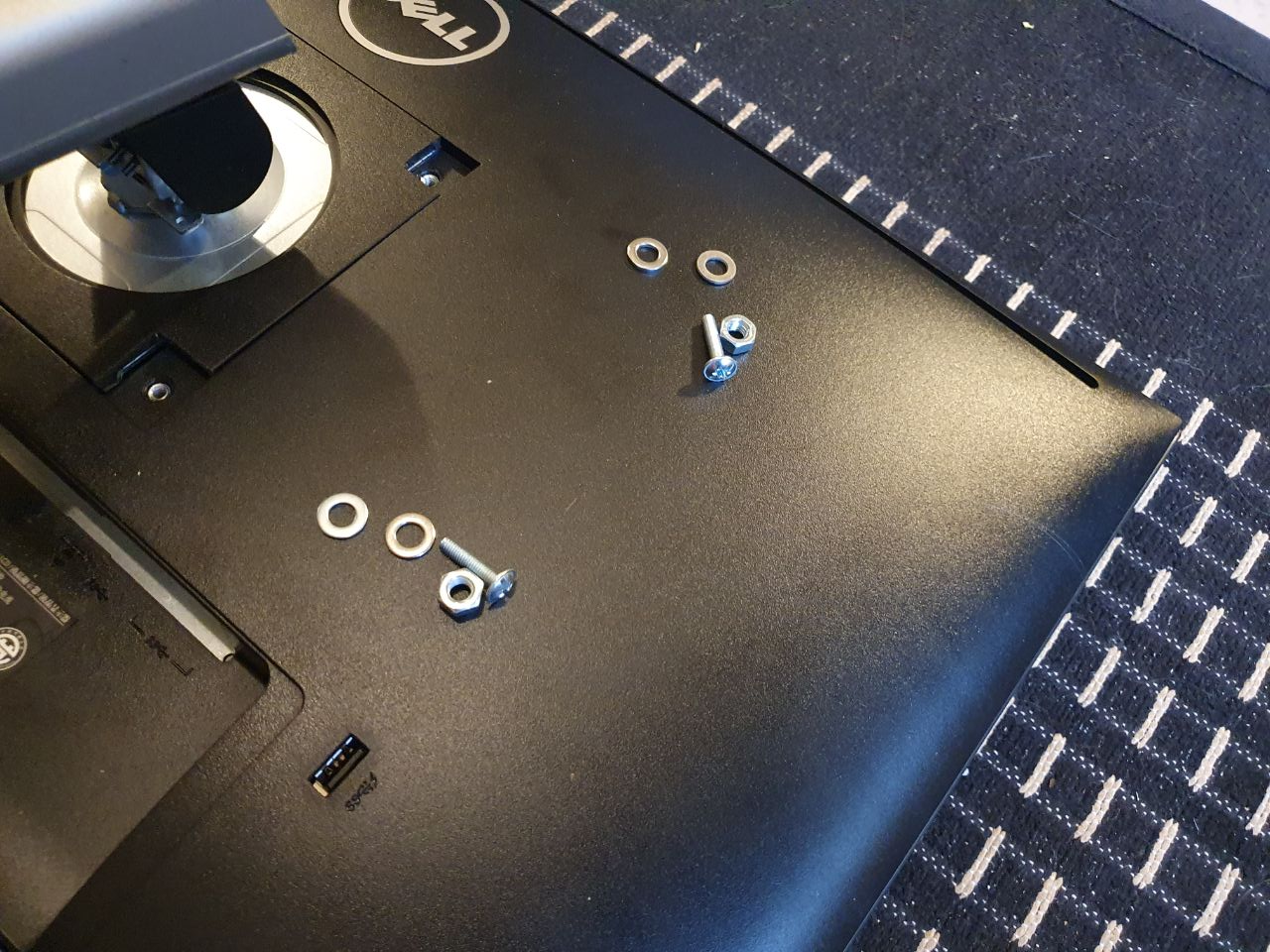 Which only leaves us attaching the comes-with-the-NUC wall mount to our DIY vesa mount extension!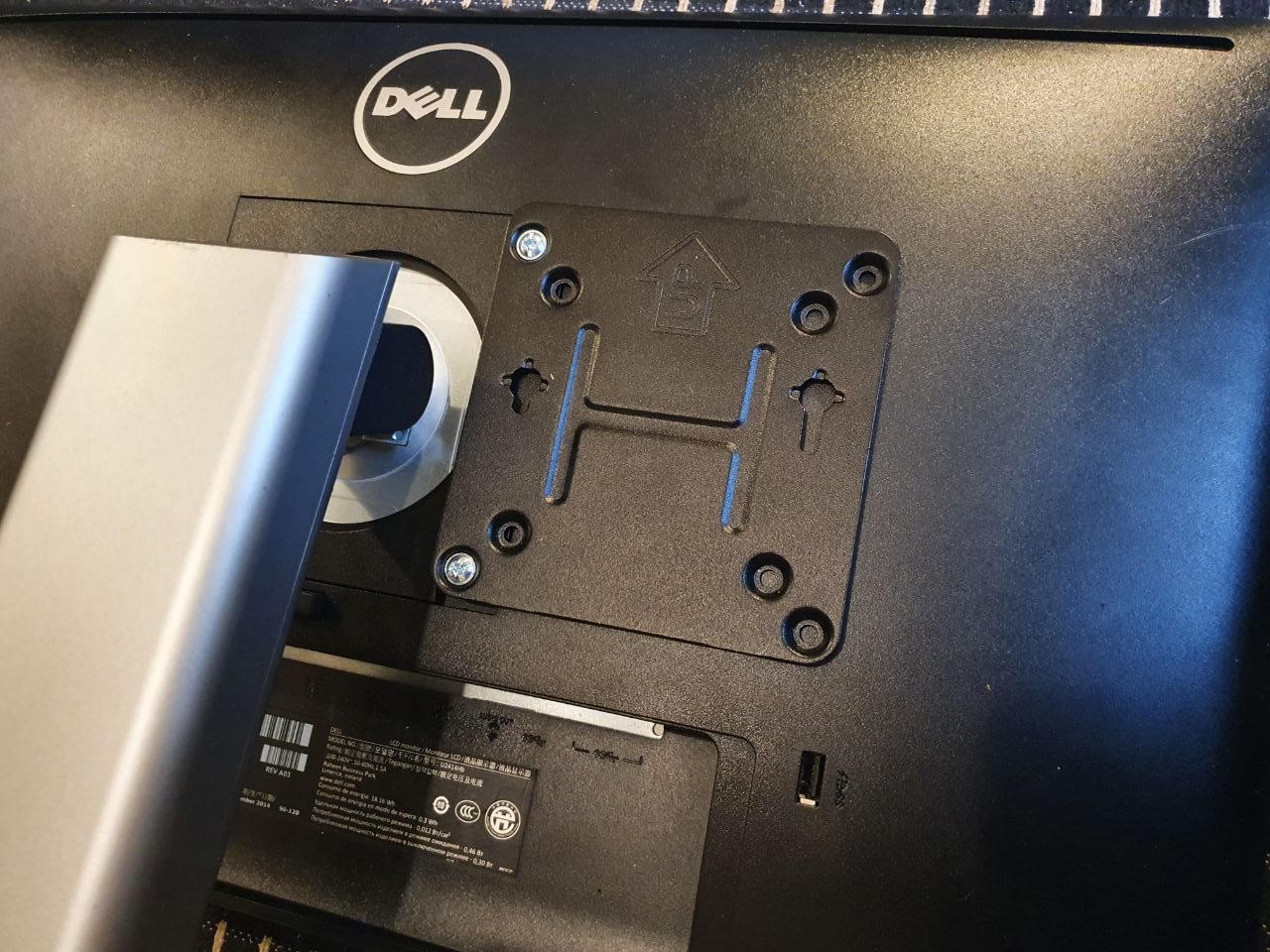 .. which of course was a mistake. When doing DIY you have to be a renegade and go against the rules! Instead of doing what the plate says, ie. putting the up up, you have to put up left. If mounted like intended by Intel, the backside connectors of the nuc will hit the quick VESA mount, making connecting the device impossible. But if you turn the mount 90*C anti-clockwise, it fits nicely.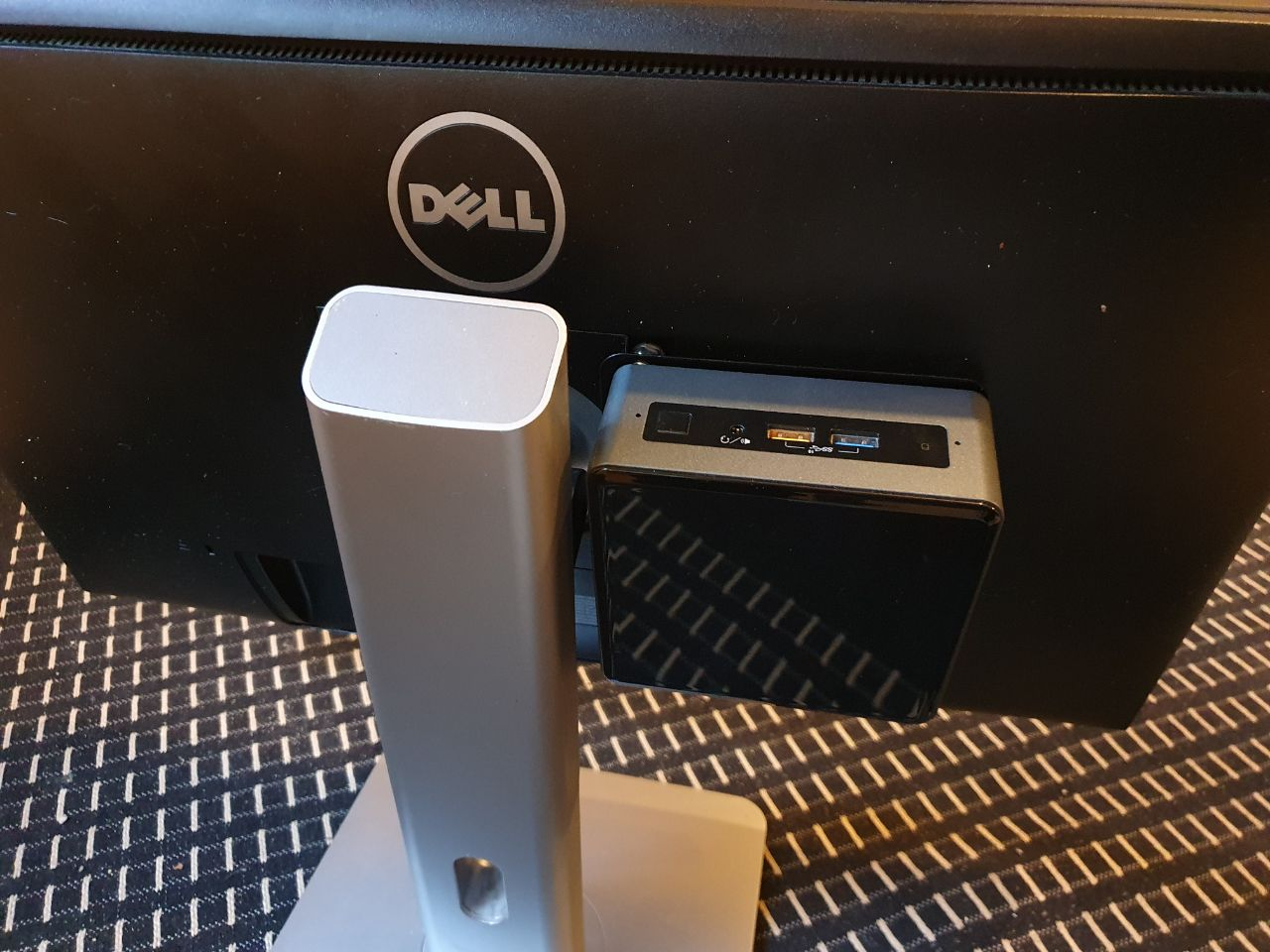 Done! Desk is now more nice and clean.